NON-INVASIVE LIPO THAT WORKS
Highly Trusted by Many
Amy is the proud owner of her own specialist clinc in the heart of Stockport and is one of the few owners of the prestigious 3D LIPO machines.
Flexible Appointments
Amy and her highly skilled team of beauticians are always on hand to book you in for one of their bespoke treatment packages, ranging from massages and facials, up to a full course of 3D LIPO treatments.
Opening Hours
Tuesday – Thursday:
10:00 – 20:00
Friday: 10:00 – 18:00
Saturday: 10:00 – 16:00
Amy Sargeant
Specialist Beauty Clinic
With our prestigious specialist beauty clinic in the heart of Stockport, we really are proud to be providing our extensive services to many across the North West region.
Whilst we can't take bookings for our services online, we offer a voucher service. Simply buy now and book later.
Amy is one of few clinicians to own the full 3D LIPO machines in the UK, providing a range a treatmetns used by many celebrities.
Amy's clinic is based on the attractive street of Mealhouse Brow in Stockport with parking available nearby.
Whilst our main services are fat removal based, we are proud to offer extensive services including hair removal, massages, facials and more.
At Amy Sargeant's Specialist Beauty Clinic, we pride ourselves in offering a wide range of excellent treatments to our customers across the North West.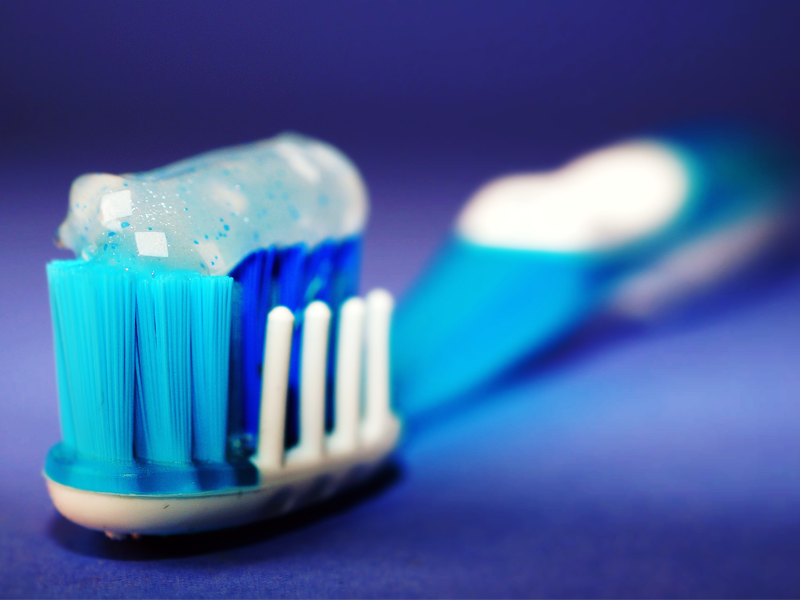 Teeth Whitening
Get that perfect smile without the high cost. Our affordable packages are perfect for anyone wanting the perfect smile!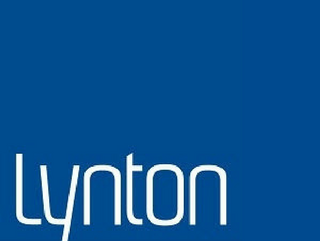 LYNTON
20 years expertise in aesthetic technology including red vein removal and skin rejuvenation.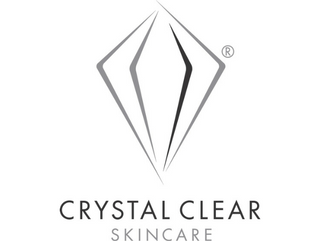 CRYSTAL CLEAR
The most advanced non-surgical anti-aging facial providing exceptional improvement in facial muscle tone and skin tightening.
CACI
CACI Facial Toning – The treatment is a celebrity favourite providing exceptional skin firming and tightening results.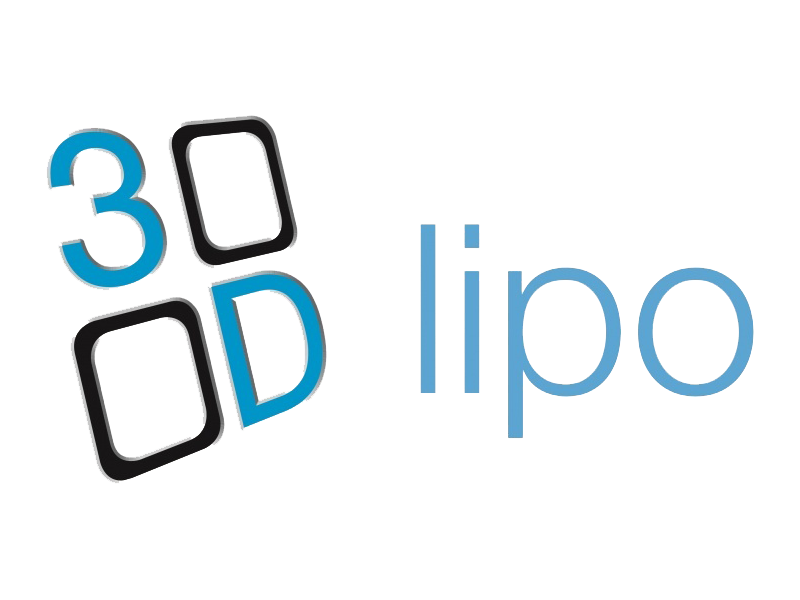 3D Ultimate
The ultimate treatment packages for non-invasive fat removal, skin tightening and more.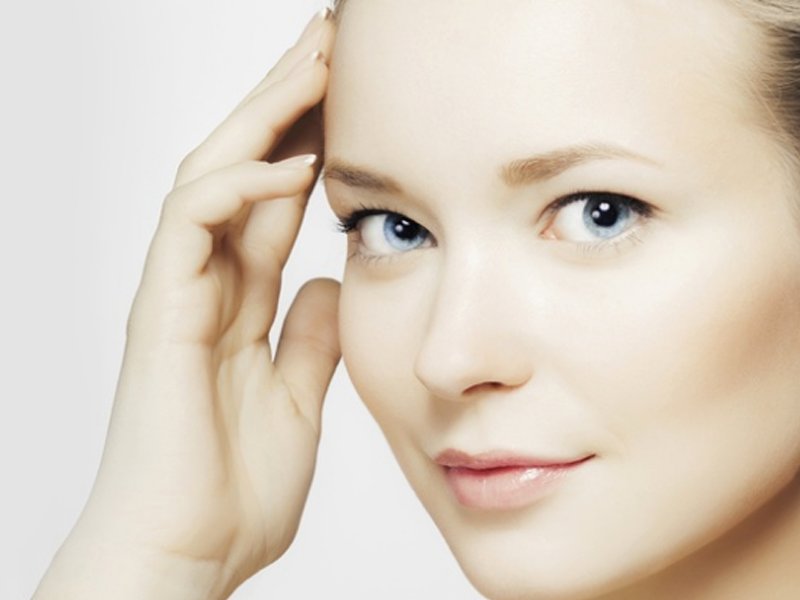 BOTOX
Our fantastic BOTOX treatments work by softening the lines and wrinkles on your face to create a rejuvenated appearance.
WHAT OUR PATIENTS SAY ABOUT US
Been coming to this salon for years and I couldn't recommend it highly enough. I have had lots of different treatments such as IPL, dermabrasion, massages, manicure, pedicures and waxing and been very pleased with each one. I travel half an hour to come to this salon, the ladies who work there are so friendly and professional. Thanks to Amy in particular 🙂
My therapist was (and is) absolutely brilliant. She made me feel so totally welcome and it didn't feel like a first visit at all. My skin felt super nice after treatment and I will def be rebooking extra treatments in the near future. Would highly recommend to anyone and thank you Shannon for being lovely 🙂 x Steph
Amy is very professional and offers state of the art treatments. She is very good at tailoring to your particular needs and doesn't overpush extra treatments. She keeps herself up to date with machines and treatments and has a wealth of background knowledge enabling her to select appropriate regimes. My skin looks great!
It was the best we have had and we have tried a lot would go back here again and recommend any time 5 out of 5 well done